Our Service Area
Your home care provider in Scottsdale and the Greater Maricopa County
For trustworthy, reliable, individualized senior care, contact us for home care services in one of the areas listed below.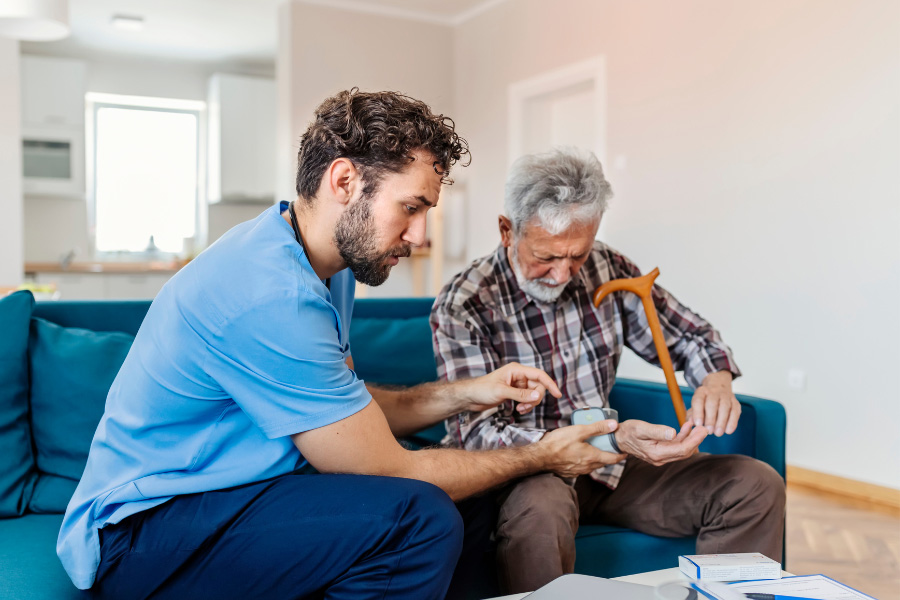 Our Service Area
Your home care provider in Scottsdale, and the Greater Maricopa County
For trustworthy, reliable, individualized senior care, contact us for home care services in one of the areas listed below.
In-Home Senior Care in Scottsdale and the Greater Maricopa County
Comfort Caregivers is a proud provider of non-medical and medical home care services. Below you will find a complete list of all the areas in which we currently provide senior home care services:
Anthem

Buckeye

Carefree

Desert Hills

El Mirage

Fountain Hills

Goodyear

Guadalupe

Litchfield Park
New River

Queen Creek

San Tan Valley

Sun City West

Sunlakes

Surprise

Tolleson
For trustworthy, reliable, individualized senior care, contact us today. We will schedule a free in-home assessment to discuss your needs and answer any questions you may have.
Who and Where We Serve
Our caregivers are located all over the metro-Phoenix area. We try to match caregivers with clients that live nearby when possible. Our office is centrally located, near 101 and Tatum Blvd.
Most often, we provide care for your loved ones in their own home, but can also provide care to loved ones in other locations. For example, we serve seniors in assisted living facilities who require personal care that is beyond the level of care offered by the centers.
Whether in their home or in a facility, we serve seniors facing limitations from the natural aging process:
Elderly individuals living with physical, emotional, or mental challenges of any kind (including Alzheimer's and dementia)
Individuals with diseases or disabilities of all kinds
Those recovering from injury, surgery, or illness that need assistance during recovery and rehabilitation
We provide both part-time and full-time, 24/7 care services. In-home care provides security, safety, and supervision which give you peace of mind.
Examples of the Variety of
Clients We Serve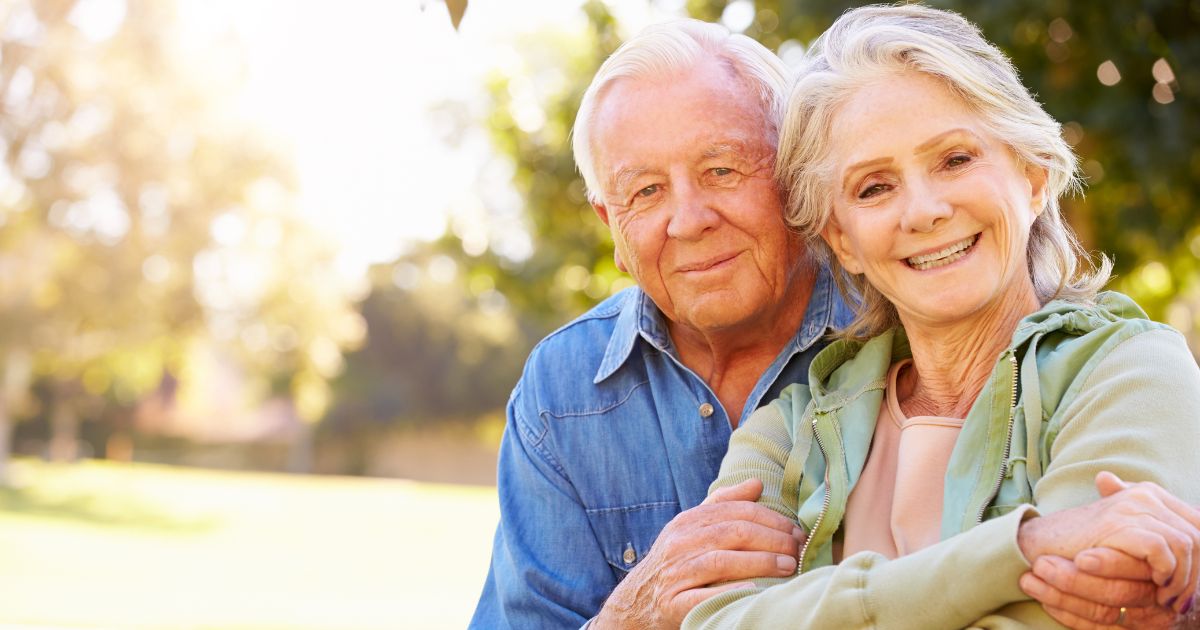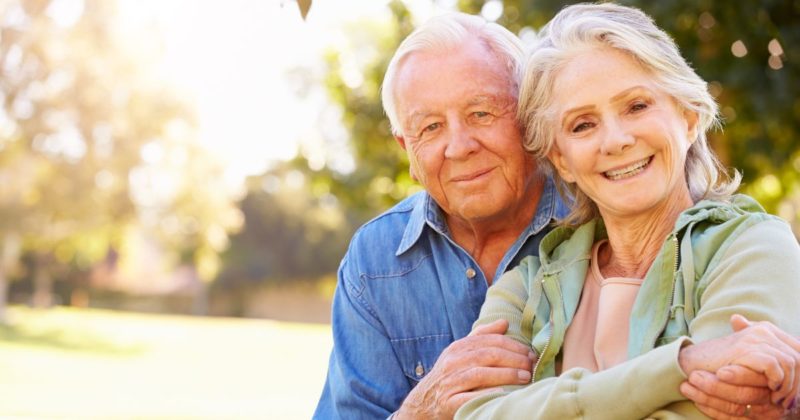 Seniors living at home needing any level of personal care.

Elderly Couples – both of whom experience some form of limitations or challenges.

Individuals or elderly couples residing in assisted living facilities that need more services than what may be available on-site.

Seniors or individuals that are completely independent, but that appreciate weekly assistance around the house and/or socialization.

Individuals whose driving ability is limited or for whom driving is no longer comfortable or safe. We assist with shopping, errands, and appointments.
Individuals with special needs, such as physical or mental disabilities of any kind – whether they need a little extra help or full-time, 24/7 care services.

People recovering from injury or surgery that need extra care during rehabilitation.

Individuals suffering from Alzheimer's or dementia that need extra understanding, as well as a careful and watchful eye for safety and security.

People diagnosed with any kind of disease, whether it is a heart condition, cancer, Parkinson's, Crohn's, or a number of other diseases.
The
Intangible Benefits

We Provide
There are other reasons people request our in-home care which are not measured in tasks and assignments, but are just as important. All our clients enjoy the intangible benefits of in-home care, which include:
Protecting and supervising a loved one with challenges such as Alzheimer's or dementia.

Alleviate concerns about falling or needing help while alone.

Lessening worry about their safety when alone, as well as their use of appliances, electronics, etc.

Providing "in-home respite care, which is care for the purpose of providing a much-needed break for family members that may be providing care on a regular basis.

Providing socialization and companionship and someone with understanding and compassion to listen.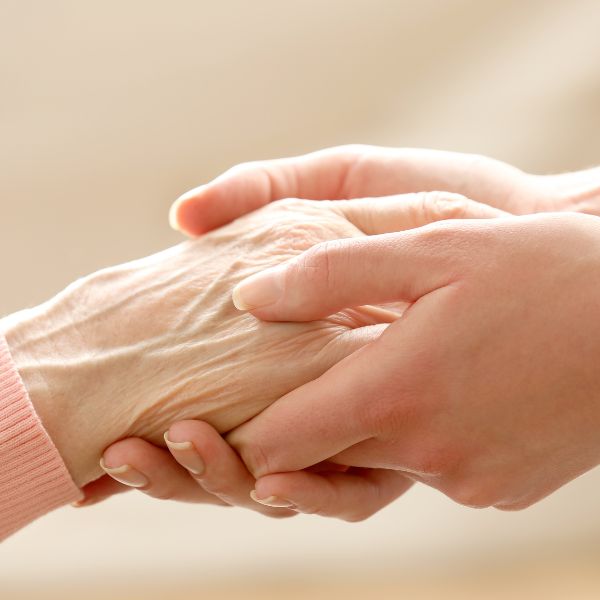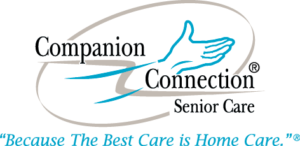 Comfort Caregivers Inc. is a member of Companion Connection Senior Care, a national membership organization of non-medical home care agencies.
As a member, we have access to recognized experts in the field of home care and the most current educational resources, enabling us to provide the highest level of care to our customers.
There's No Place Like Home…
As a locally-owned, home care provider, Comfort Caregivers is dedicated to serving the needs of our community.
Our experienced, compassionate, and dependable caregivers make your life easier and provide peace of mind that your loved ones are taken care of in a safe and secure environment.