Personal Care for Seniors
Most of us wake up and start out our days using the bathroom, bathing, dressing, and grabbing a bite to eat. For many seniors, this daily routine is not so easy as they struggle to carry out some of these basic care assistance and supervision activities, known as Activities of Daily Living. When it happens to your aging family member, you no doubt want them to remain at home while enjoying the independence and dignity they deserve.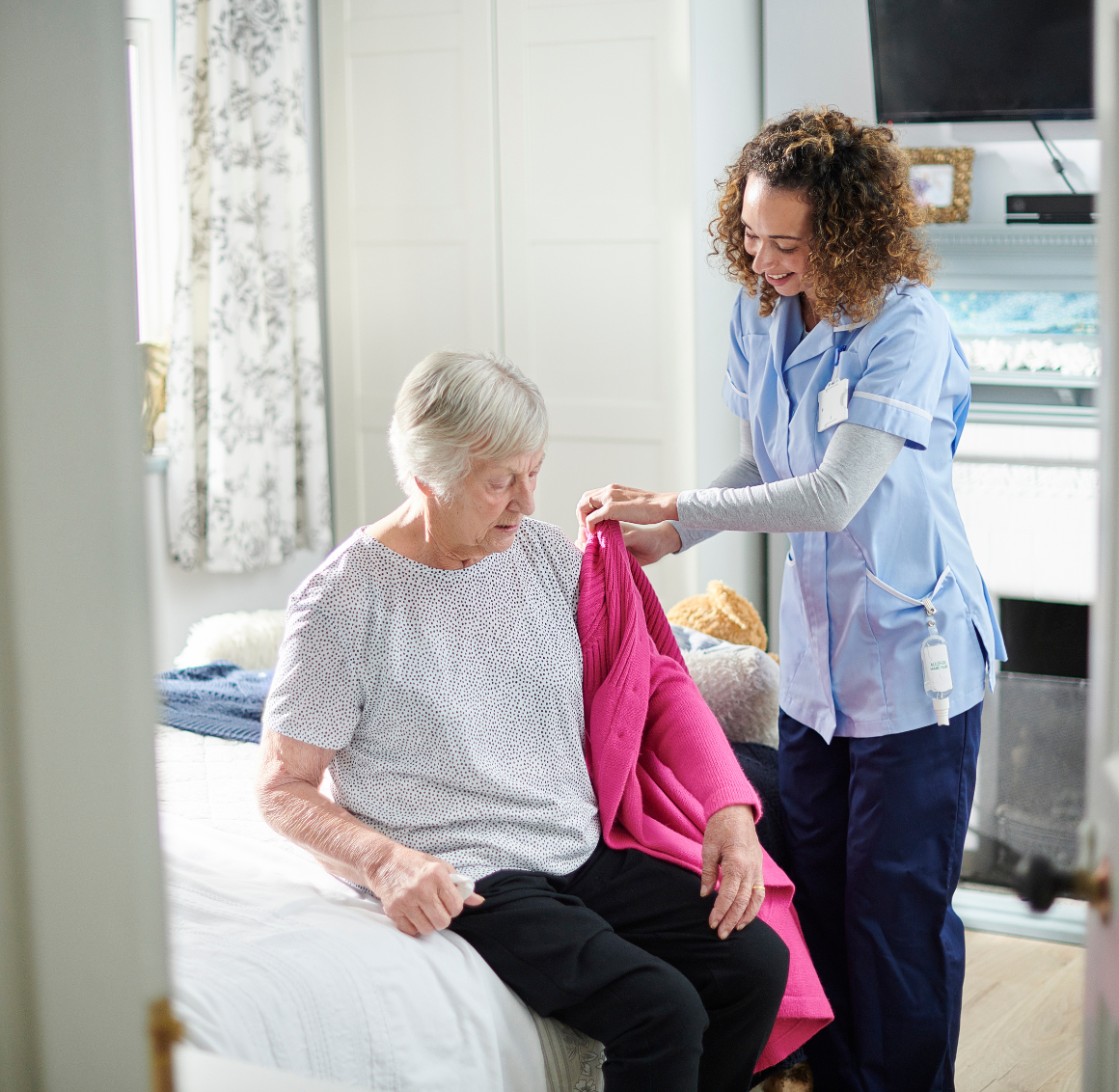 Benefits
Personal Care for Seniors
Comfort Caregivers offers reliable and discreet care assistance and supervision for seniors delivered by our certified home health aides. We've found that by bringing in a non-family caregiver to your loved one's home they are typically more receptive to receiving the care assistance and supervision they deserve. We conveniently provide our affordable and dependable care assistance and supervision services 24 hours a day, 7 days a week, and will schedule them to meet your family's needs.
There's No Place Like Home…
As a locally-owned, home care provider, Comfort Caregivers is dedicated to serving the needs of our community.
Our experienced, compassionate, and dependable caregivers make your life easier and provide peace of mind that your loved ones are taken care of in a safe and secure environment.