Your Local Provider for Respite Care Services
As a family caregiver, as much as it is important to take care of your senior or ailing loved one, taking care of yourself should also be your priority. We understand that caregiving is not an easy task. That is why we offer respite care services that would give primary caregivers the chance to unwind and have a break from their workload. While you are on a break, we will provide temporary home care services in your stead.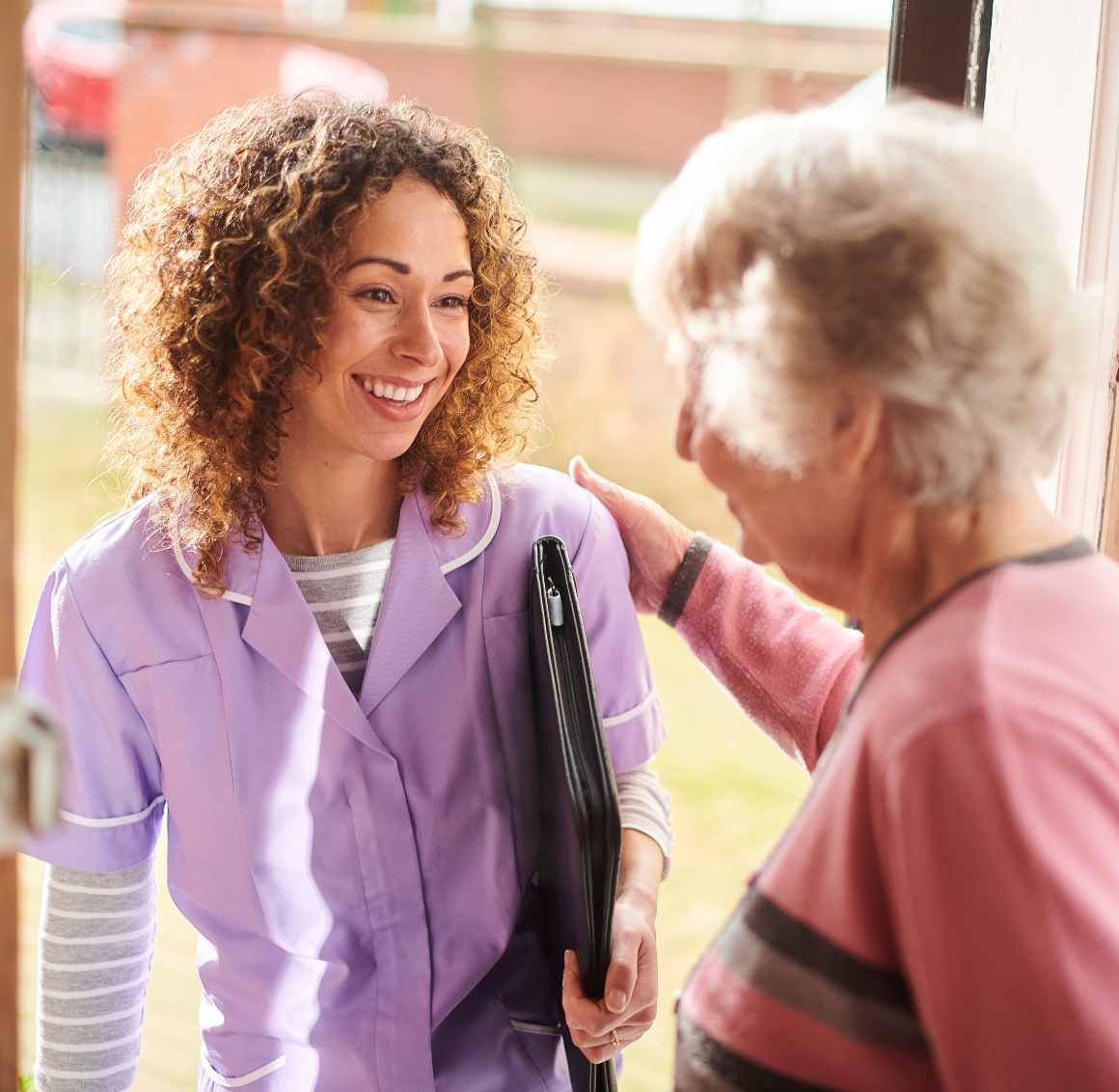 Benefits
Respite Care for Family Caregivers
Being a caregiver is a big responsibility and it's easy to become burnt out and feel emotionally depleted. You're choosing to spend your time caring for your loved one but it's important to occasionally take breaks to recharge. Respite care allows you to do just that.
Our respite caregivers will temporarily take over caring for your loved one's needs, with a focus on maintaining a normal daily routine, along with their physical and mental well-being. Our highly-trained respite caregivers are available 24 hours a day, 7 days a week, and we will be happy to customize an hourly, daily, or weekly in-home plan that best fits your busy schedule.
There's No Place Like Home…
As a locally-owned, home care provider, Comfort Caregivers is dedicated to serving the needs of our community.
Our experienced, compassionate, and dependable caregivers make your life easier and provide peace of mind that your loved ones are taken care of in a safe and secure environment.