Nurturing and Compassionate Home Health Care Services
Comfort Caregivers offers a wide range of services to help you or your loved one stay healthy and comfortable in the comfort of your own home. Our skilled and medical services are provided by certified registered nurses, licensed practical nurses, and home health aides.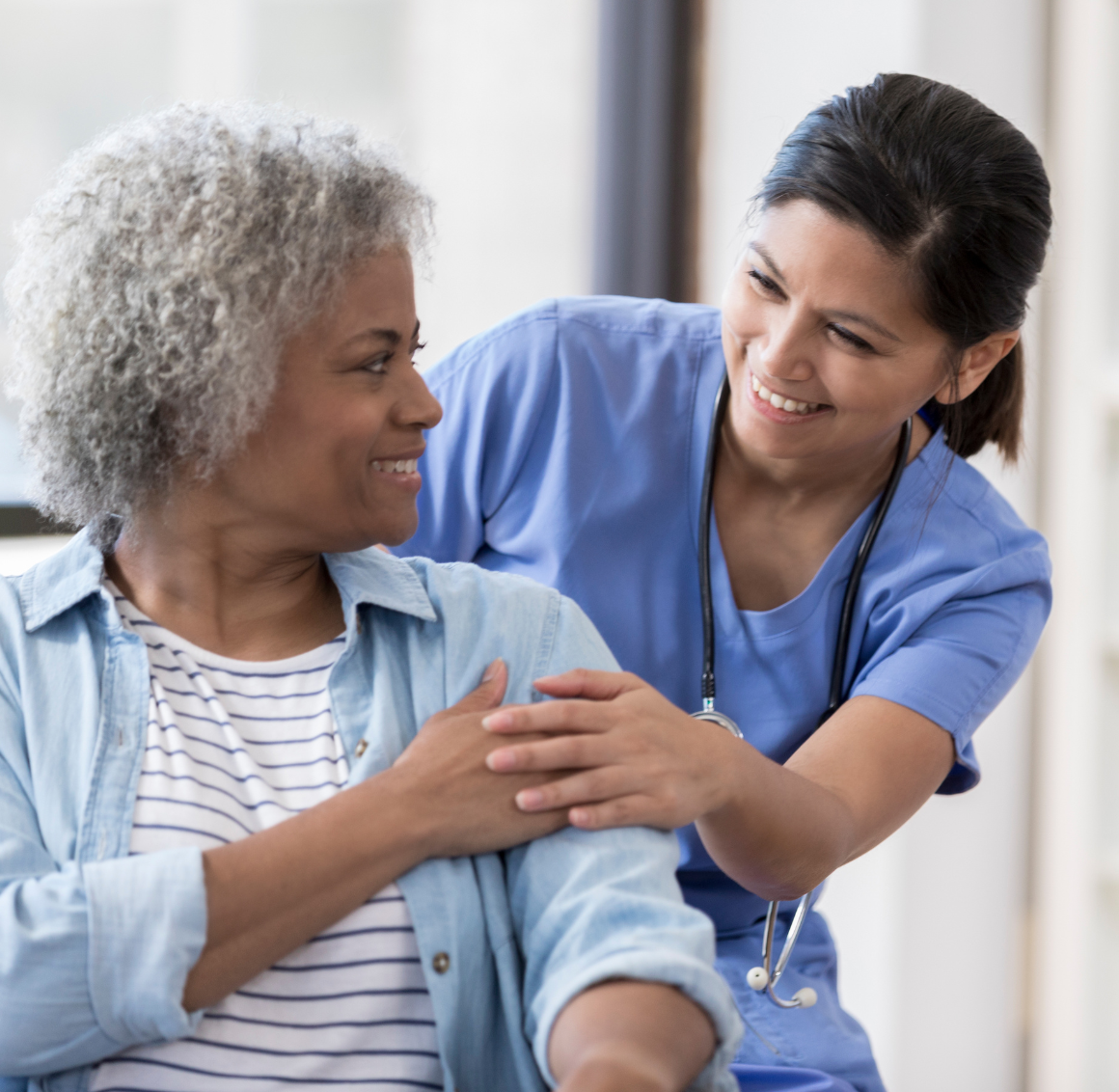 Benefits
Dependable and Skilled In-Home Nursing Services
Our home health care services offer a number of benefits to those in need. Not only do we provide quality care and treatments tailored to individual needs, but our home health care services also offer convenience, comfort, and peace of mind.
With our skilled nursing services, individuals can receive the medical care they need without having to leave their homes. This eliminates the need for transportation or scheduling conflicts that can arise from visiting a doctor's office or hospital. Furthermore, our home health care services often provide a more comfortable environment than traditional medical settings, which can help to reduce stress and anxiety.
There's No Place Like Home…
As a locally-owned, home care provider, Comfort Caregivers is dedicated to serving the needs of our community.
Our experienced, compassionate, and dependable caregivers make your life easier and provide peace of mind that your loved ones are taken care of in a safe and secure environment.