Avondale's Premier Choice for Senior Home Care
As a senior loved one ages and their health declines, the uncertainty of how to best support them can be daunting. Comfort Caregivers offers compassionate in-home care for seniors living in Avondale, AZ. From brief check-ins to round-the-clock assistance, our priority is to provide senior care options uniquely tailored around each individual's needs so they can continue aging in place and maintaining their independence.
If you or your loved one needs extra support in Avondale, allow us to help lighten the load by providing excellent in-home care. Comfort Caregivers would be happy to provide you with a no-cost/no-obligation evaluation of your needs or wants prior to starting services.
Compassionate Senior Home Care Services in Avondale
At Comfort Caregivers, we understand the importance of family. That's why our goal is to provide top-notch home health services that promote well-being and security for beloved seniors in Avondale, Arizona, and throughout the greater Maricopa County area. Our devoted team provides personalized non-medical assistance built on care, compassion, and respect; giving your loved ones a sense of dignity while allowing them to remain at home surrounded by what's familiar!
Personalized In-home Care Services
At Comfort Caregivers, we understand how difficult it can be for seniors who are navigating physical disabilities and emotional challenges. We believe in honoring their independence by giving them an extra helping hand – compassionate professionals with the knowledge to make sure they always feel safe & secure at home.
Our flexible services offer personalized care tailored to each individual's particular needs so you can rest easy knowing your loved ones have access to dependable support when it's needed most!
Meet Some of Our Long-Time Caregivers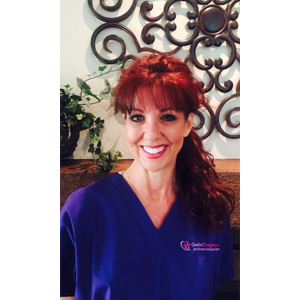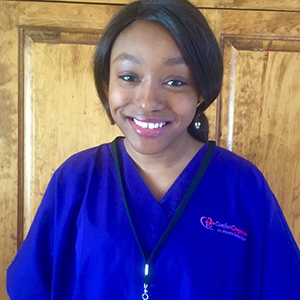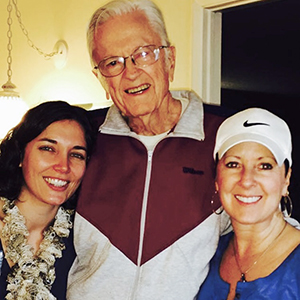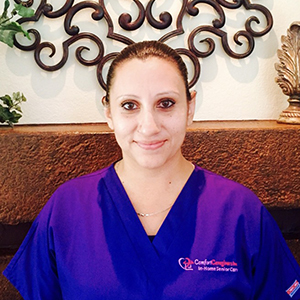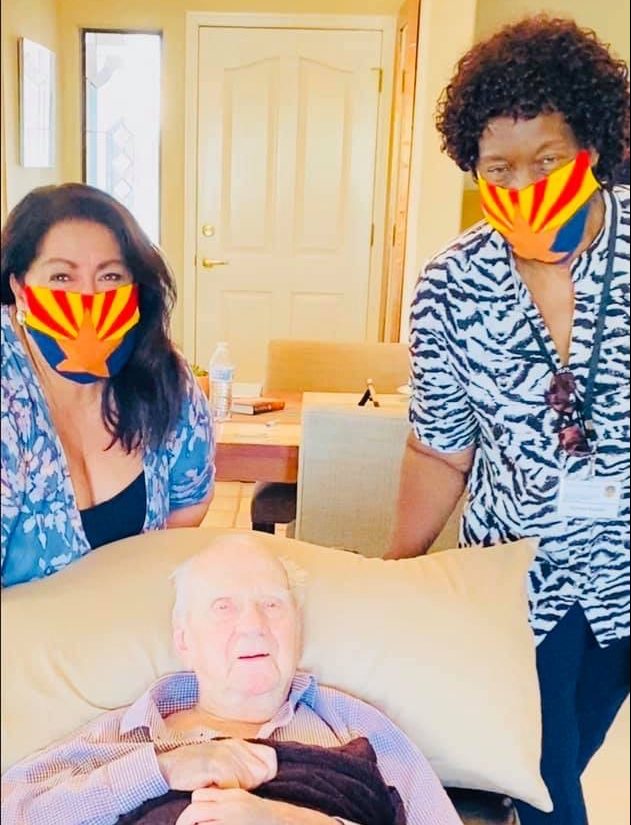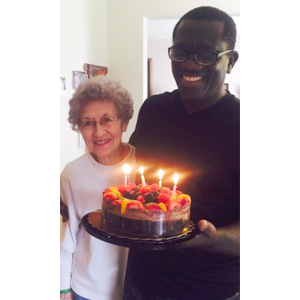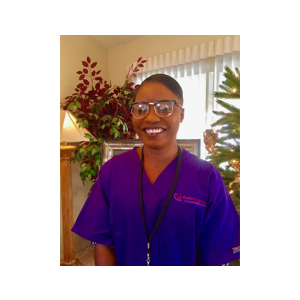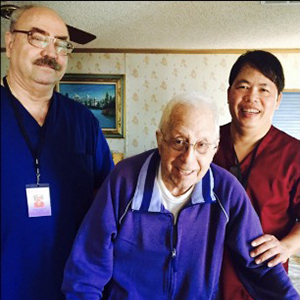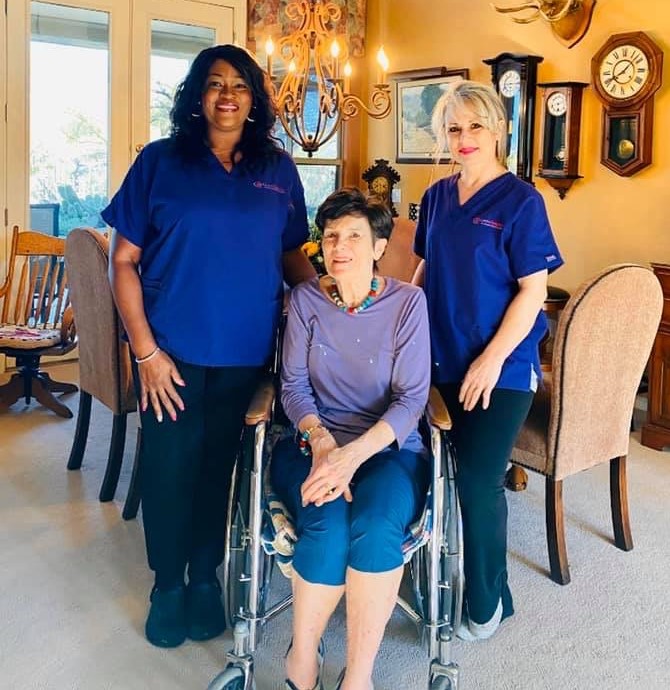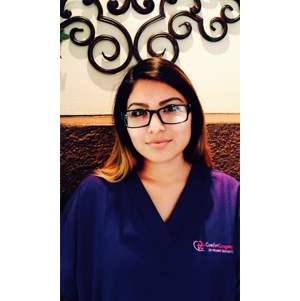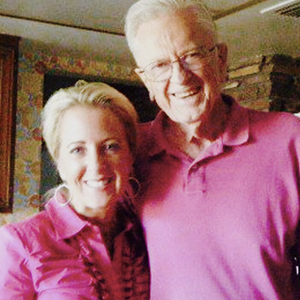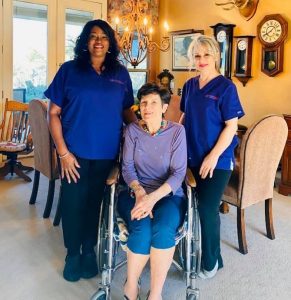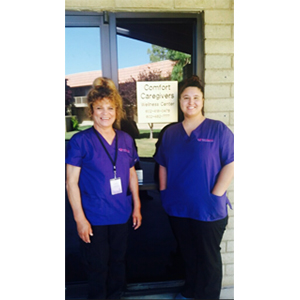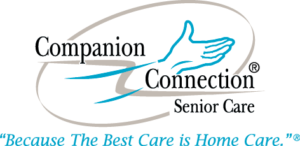 Comfort Caregivers Inc. is a member of Companion Connection Senior Care, a national membership organization of non-medical home care agencies.
As a member, we have access to recognized experts in the field of home care and the most current educational resources, enabling us to provide the highest level of care to our customers.
There's No Place Like Home…
As a locally-owned, home care provider, Comfort Caregivers is dedicated to serving the needs of our community.
Our experienced, compassionate, and dependable caregivers make your life easier and provide peace of mind that your loved ones are taken care of in a safe and secure environment.