About Comfort Caregivers
Home Care Services in
Scottsdale, Arizona
As a provider of home care services in Scottsdale, Arizona, we want you to trust us with your personal care and home health needs. Learn who we are and what we stand for.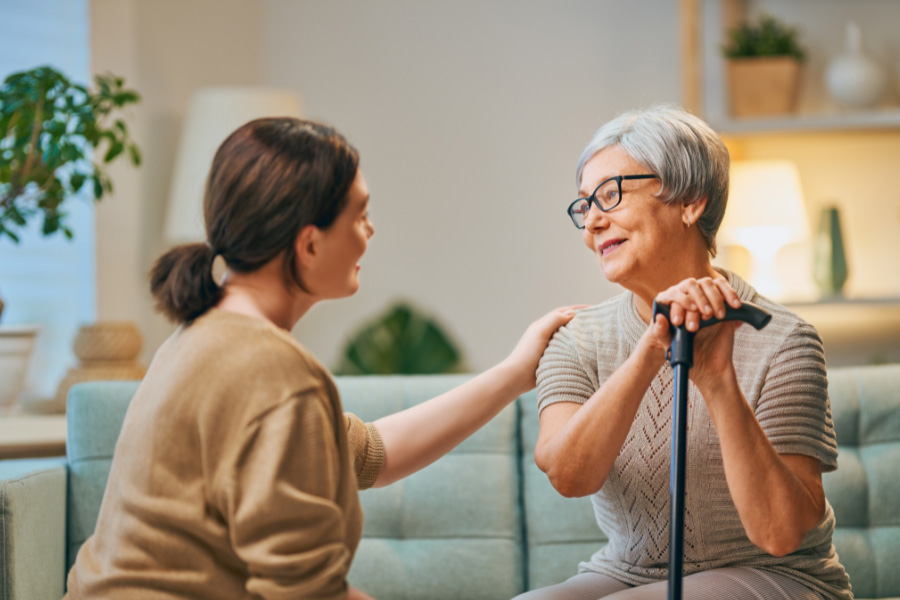 About Us and Our Home Care Services in Scottsdale, Arizona
As a provider of home care services in Scottsdale, Arizona, we want you to trust us with your personal care and home health needs. Learn who we are and what we stand for.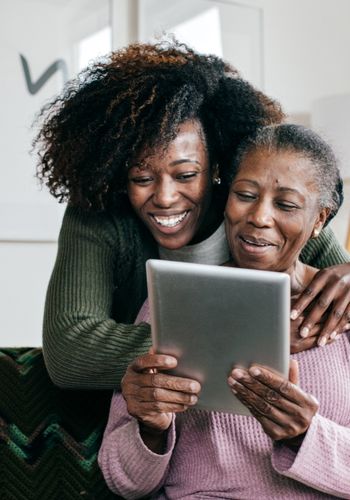 About Comfort Caregivers
Comfort Caregivers provides care and daily living assistance to individuals in their own homes – the place they thrive the most. We provide our loving care to seniors, the elderly, and other individuals with physical disabilities or emotional challenges.
Our flexible services are available for weekly visits, round-the-clock care, temporary assistance recovering from illness or surgery, or end-of-life assistance. Our experienced, compassionate, and dependable caregivers make your life easier and provide peace of mind that your loved ones are taken care of in a safe and secure environment.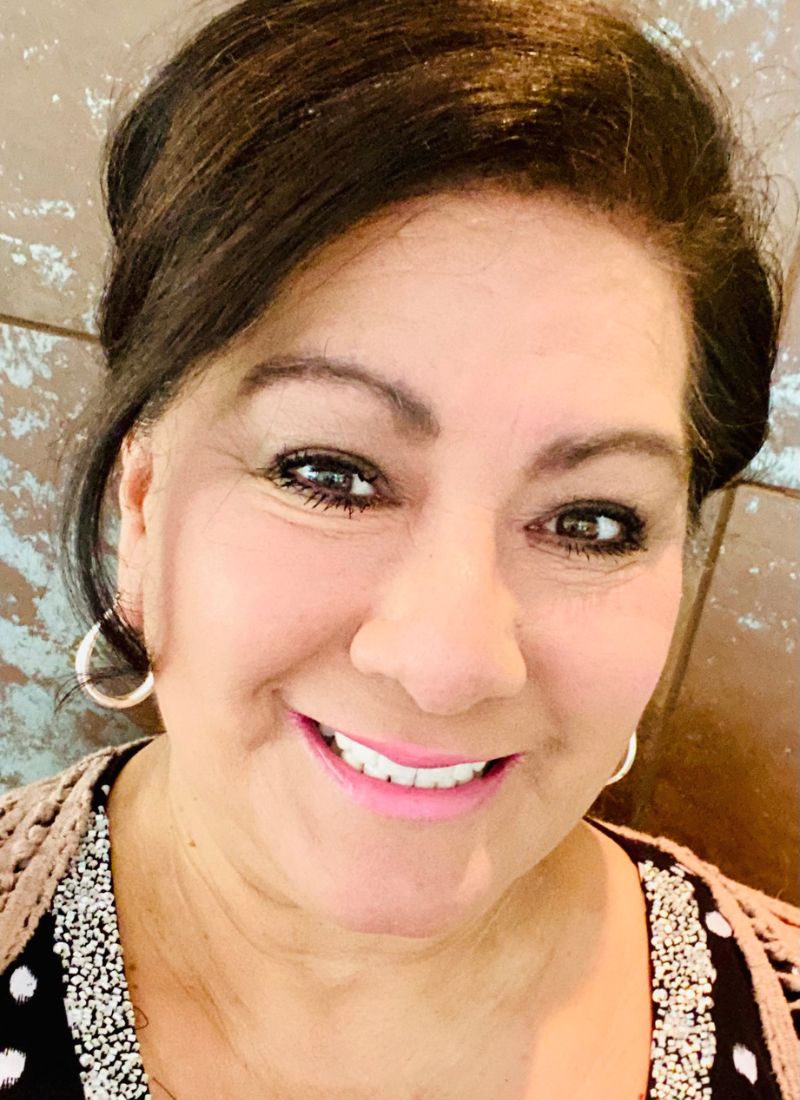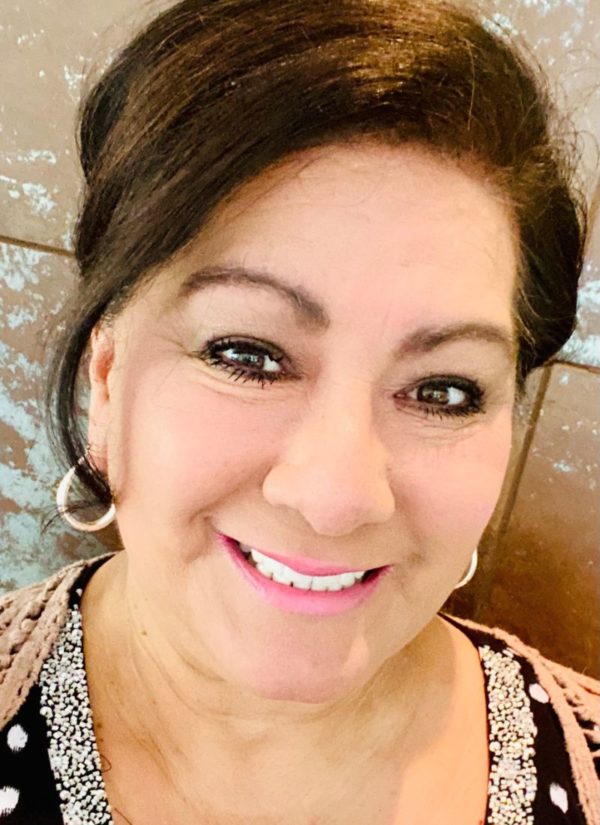 Renee Smith, Owner, Director
Renee has been in the caregiving industry for more than 30 years and has held various positions. Having grown up in Riverside, California, she enjoyed working in a hospital setting and experienced the satisfaction of watching someone's health improve with proper care and a well-matched caregiver. This experience guided her to the nursing field which was the beginning of her passion for caregiving.
Renee now works extensively with a network of healthcare organizations in the Phoenix area, and she is experienced in all aspects of care. She has expertise in both the business and personal sides of caregiving including the demanding role of a caregiver and the support they provide to a client. Outside of work, Renee likes to spend time with her family and helps manage the care of her elderly father in California.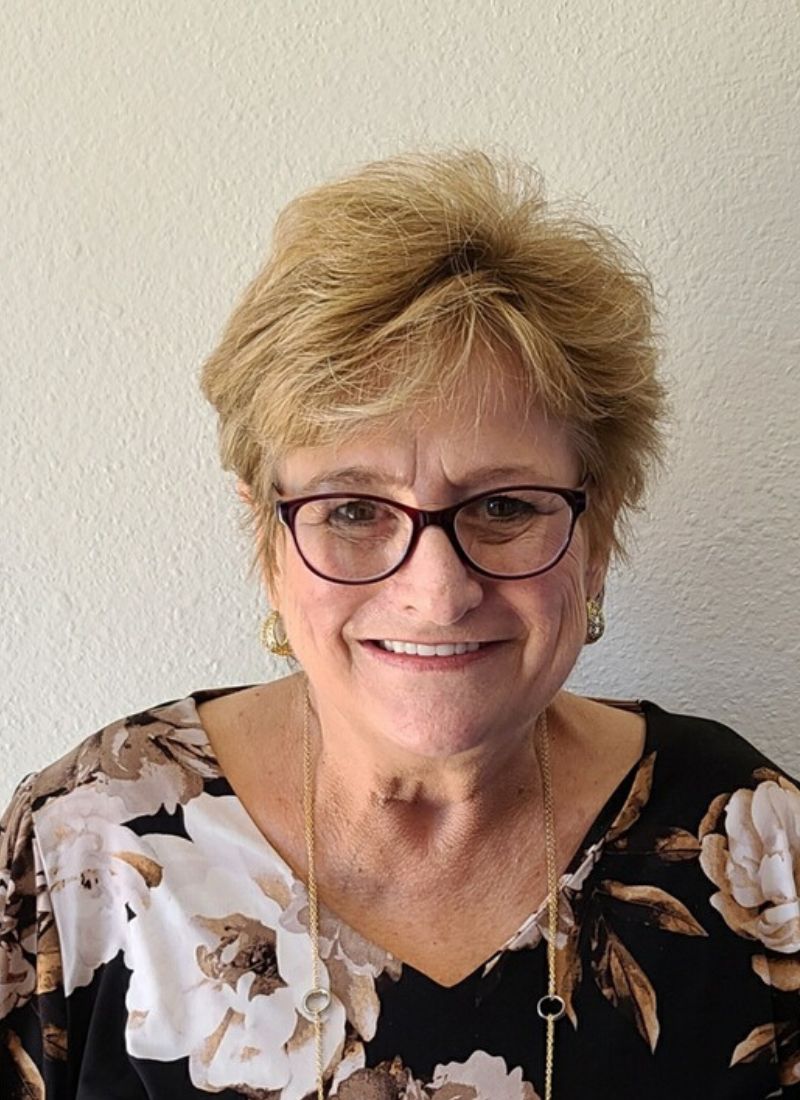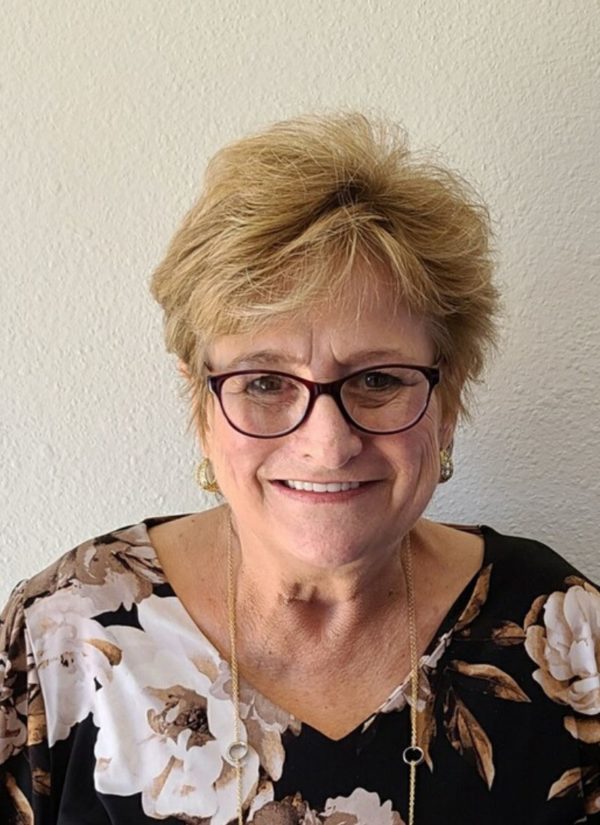 Debbie Cyment, Care Manager
As a care manager, Debbie is responsible for performing in-home assessments to assess the various needs of the client(s) to ensure the perfect match with a caregiver. Debbie performs both scheduled and non-scheduled visits when caregivers are on shift. This ensures that the caregiver is following all the required ADLs of the care plan. Debbie has over 9 years of experience in the home care business and has held numerous positions at other agencies. Outside the office, Debbie enjoys family, quilting, puzzles, and gardening.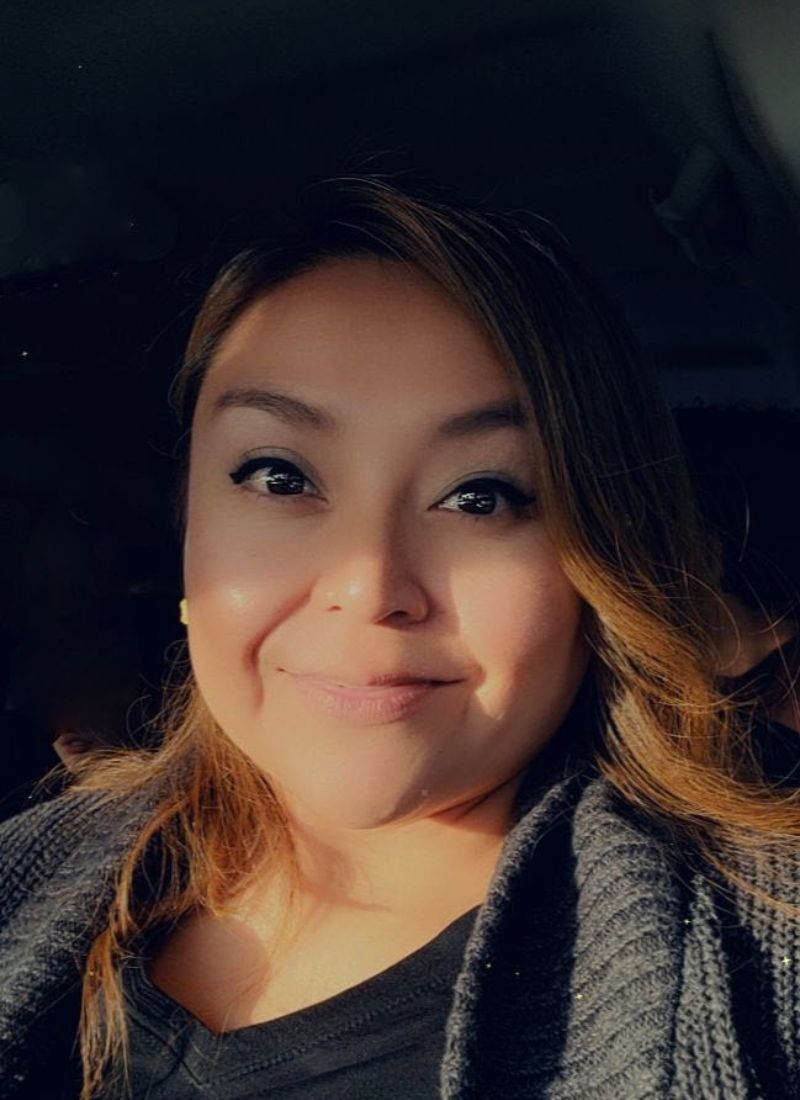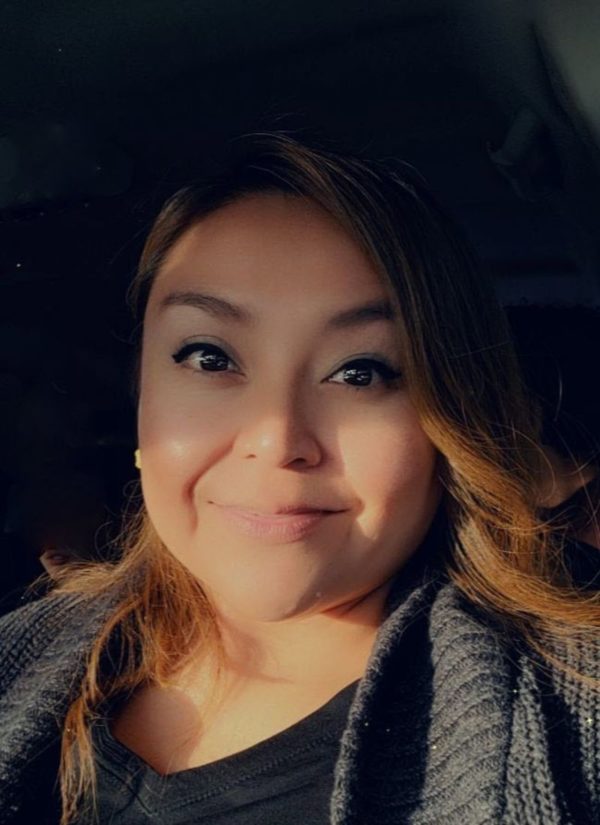 Ethelene Wilson, HR Specialist
Ethelene is the HR specialist and is responsible for the hiring of caregivers. She continuously makes sure caregivers are up to date with all credentials and enrolled in continuing education training. Ethelene holds an Associates Degree in Medical Specialties and a Bachelor of Science Degree in Healthcare Administration from College America. Outside of the office, Ethelene keeps busy with her five active stepchildren and enjoys them immensely.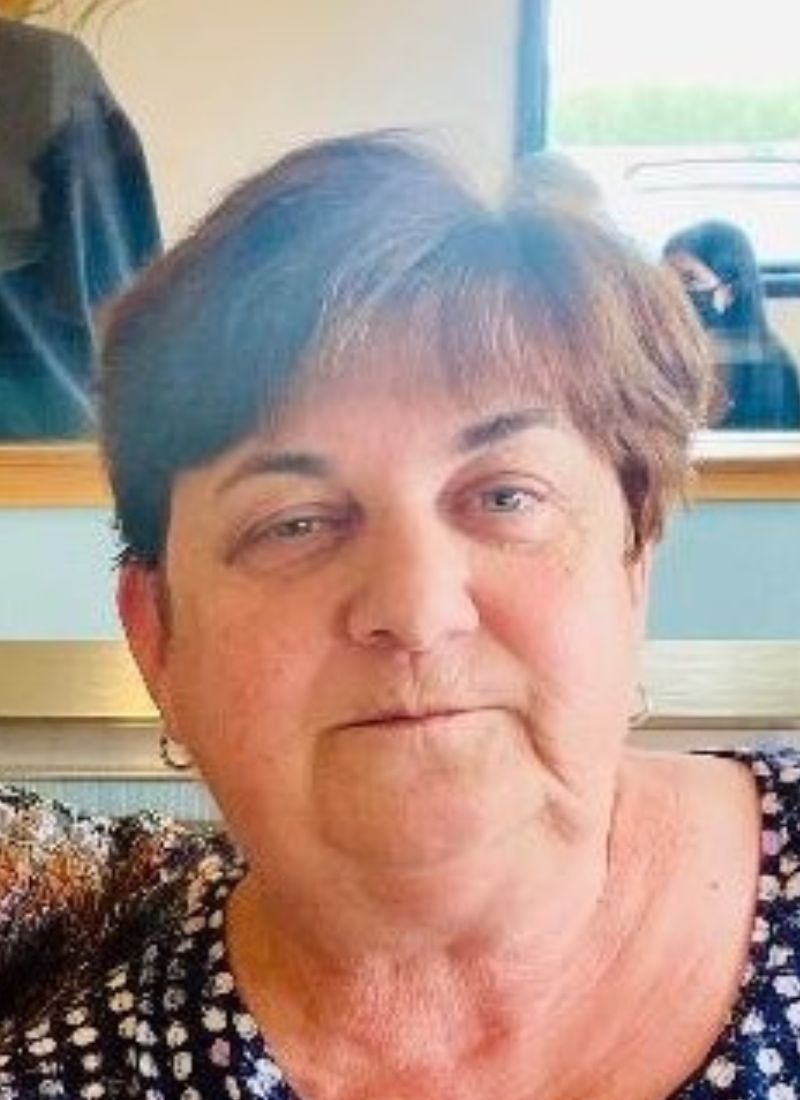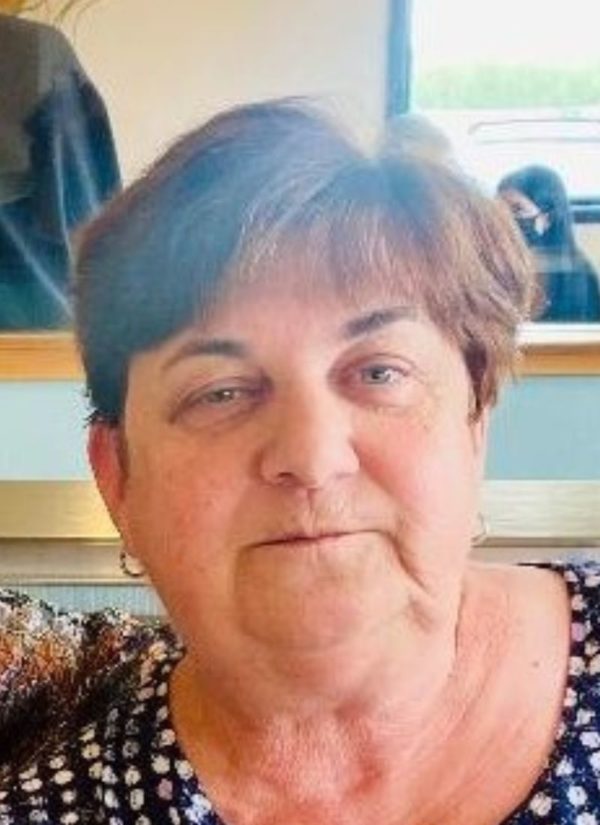 Susanne Martinez, Scheduler
As the office scheduler, Sue acts as the liaison between our clients and caregivers ensuring that quality of service is well provided, and client satisfaction is always met. Sue has been in the home care industry for over 10 years and has worked as a receptionist and scheduler before coming to Comfort Caregivers. Her interests outside of work include cooking, travel, and spending time with her family and pets.
A Message from the Director, Renee Smith
I've been in the Caregiving industry for more than 30 years. My passion is helping seniors, the elderly, and all individuals facing physical or mental challenges with living assistance, companionship, and comfort. Providing care with kindness, warmth, dignity, and respect is our company's mission.
Comfort Caregivers was built from the ground up. It grows from our positive reputation and referrals from community partners and families we have helped. That means our business is 100% dependent on satisfied families and healthcare providers we work with.
I always have the loved one's interest first and foremost at heart. If I feel there is a different level of care needed – even if we cannot provide it – I will tell you. And I will help you find resources to match your loved one's needs.
We are a medium-sized operation – with a perfect blend of experience and knowledge of larger operations. Yet we pride ourselves on rendering personalized care and attention typical of a smaller operation. We offer the same services as the largest of home health care agencies in the Phoenix area, but on a more personalized and individual level. Our local focus and operations make a big difference in the level of care we provide. And it gives you tremendous 24/7 access to Comfort Caregivers staff without extra bureaucracy.
Comfort Caregivers Inc. is my pride and joy. Each and every client is special to me. I am involved with every case and every client. I often attend family meetings and personally provide valuable advice and assistance in making decisions about care.
Thank you,
Renee Smith
Our Caregivers
With our team of competent caregivers, you can assure visible improvements.
To ensure the best opportunity for a strong bond between a home caregiver and a client, we identify and match the skills of our caregivers to the specific needs of our clients. To ensure the match will also provide those important intangible qualities such as companionship and trust. We also match the personalities of the caregivers with the expectations and desires of the client.
We conduct extensive background checks and skills assessments. It may surprise you to know that we neither solicit nor advertise to obtain home caregivers. We rely on our network in the caregiving industry to find compassionate and skilled caregivers. We believe that finding caregivers through referrals from others we know and trust is the best way to assure they are a fit for our services and our clients.
All our caregivers sign confidentiality agreements to protect your privacy. We become part of your life – both the family and the individual needing care – and in doing so we may become privy to information about the family and the individual. We strive to maintain the highest standards of privacy and confidentiality of everyone involved.
We have an extensive home caregiver list, so we are prepared for contingencies if they arise. Dependability is the cornerstone of our business.
Meet Some of Our Long-Time Caregivers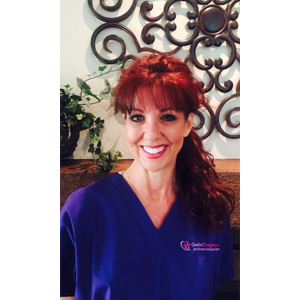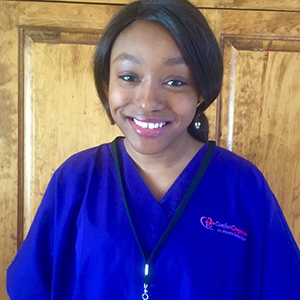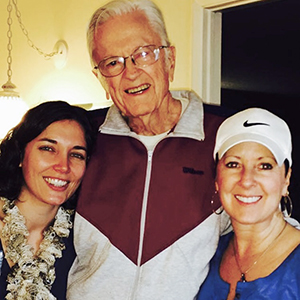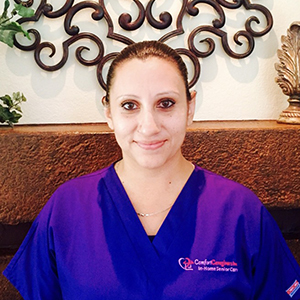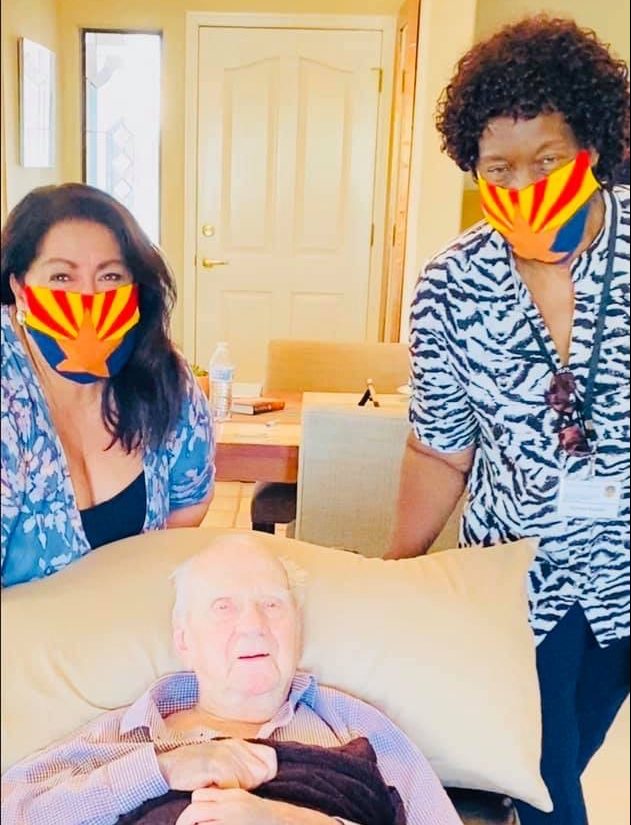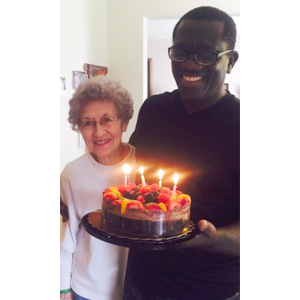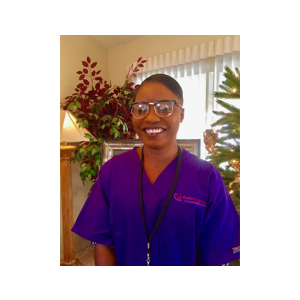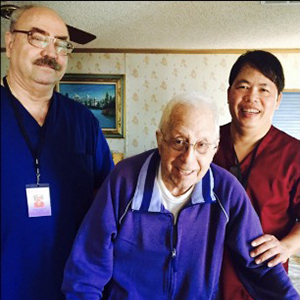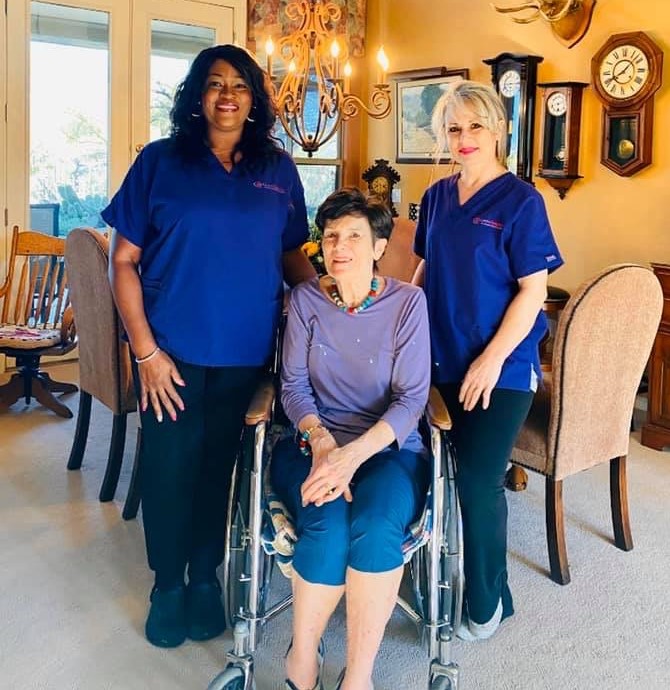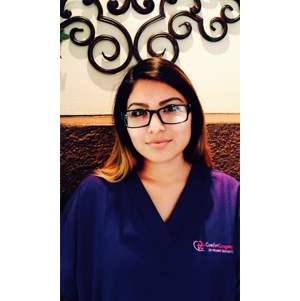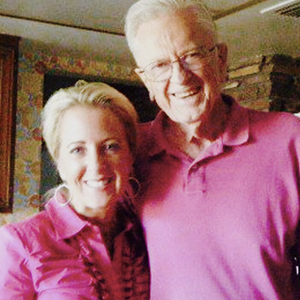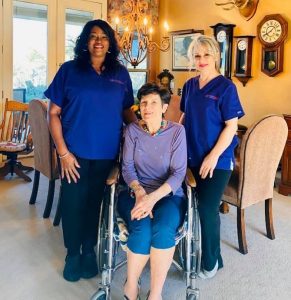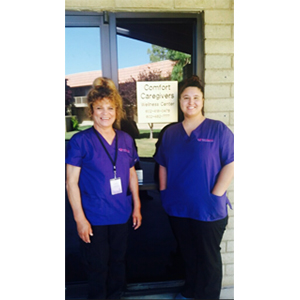 We are committed to:
recruiting, training, and retaining competent staff.
valuing, supporting, recognizing, and appreciating our staff who are our greatest asset.
providing a work environment that encourages personal enjoyment and enhances job satisfaction and performance through recognition and rewards.
developing and maintaining positive relationships with the community, including local home care and healthcare personnel/organizations.
conducting our business in an accountable and responsible manner.
adhering to the professional code of ethics of the home care industry and applying continuous quality improvement measures throughout our agency.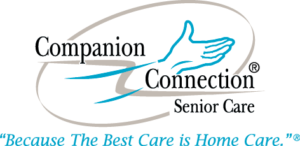 Comfort Caregivers Inc. is a member of Companion Connection Senior Care, a national membership organization of non-medical home care agencies.
As a member, we have access to recognized experts in the field of home care and the most current educational resources, enabling us to provide the highest level of care to our customers.
There's No Place Like Home…
As a locally-owned, home care provider, Comfort Caregivers is dedicated to serving the needs of our community.
Our experienced, compassionate, and dependable caregivers make your life easier and provide peace of mind that your loved ones are taken care of in a safe and secure environment.