Scottsdale's Premier Choice for Senior Home Care
As a senior family member ages and their health deteriorates, it can be a challenge to determine the best way to support them. Comfort Caregivers offers empathetic in-home care for elderly individuals residing in Scottsdale, AZ. Our services range from quick check-ins to 24/7 support, and our top priority is to provide personalized senior care options that cater to each individual's specific needs, enabling them to age in place while maintaining their independence.
If you or a loved one requires additional assistance in Scottsdale, we can help alleviate the burden by providing exceptional in-home care. Comfort Caregivers is pleased to offer a complimentary assessment of your requirements and preferences before commencing our services.
Compassionate Senior Home Care in Scottsdale
At Comfort Caregivers, we value the significance of family. Our objective is to offer exceptional in-home health services that foster the health and safety of cherished seniors in Scottsdale, Arizona, and the wider Maricopa County region. Our dedicated team provides individualized non-medical aid founded on care, empathy, and dignity; empowering your loved ones to maintain their sense of self-worth and stay in the comfort of their home amidst familiar surroundings.
Personalized In-home Care Services
At Comfort Caregivers, we recognize the emotional and physical obstacles that seniors encounter as they age. We empathize with the struggles they face and are committed to upholding their independence by providing compassionate care. Our team of professionals is trained to offer a helping hand, ensuring that seniors feel safe and secure in the comfort of their own homes.
We offer a range of flexible home care services in Scottsdale, AZ that are personalized to meet each individual's unique needs, giving you peace of mind knowing your loved ones have access to reliable support during their most challenging times.
Meet Some of Our Long-Time Caregivers in Scottsdale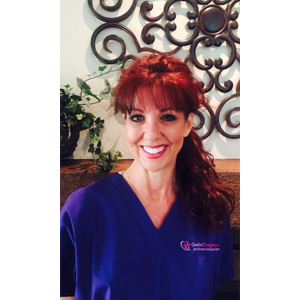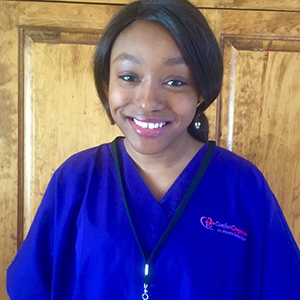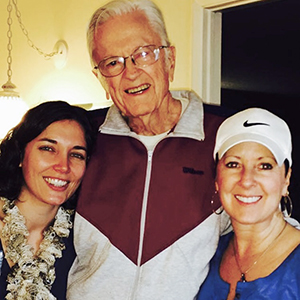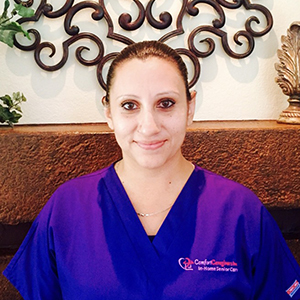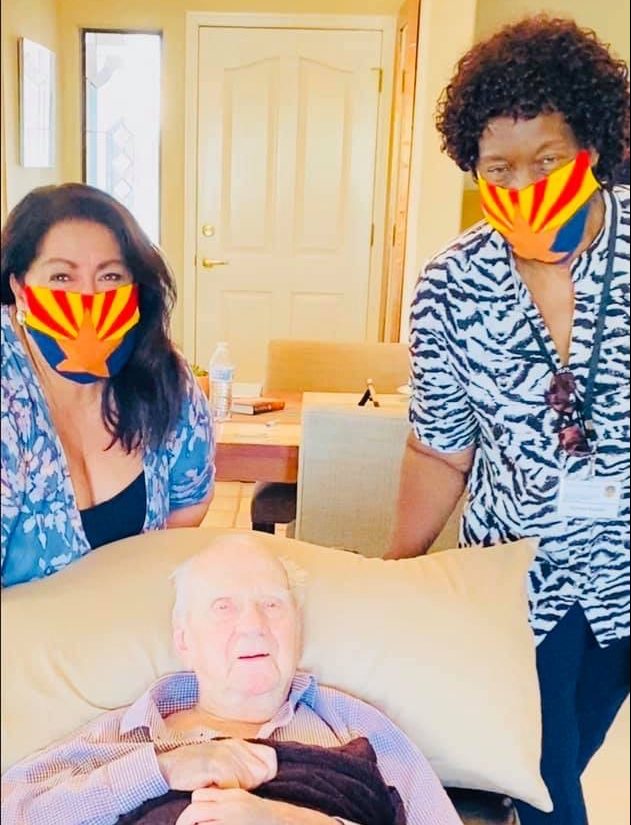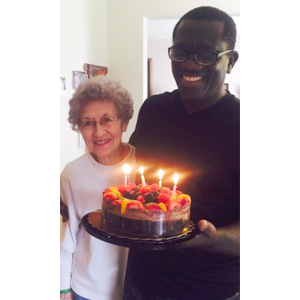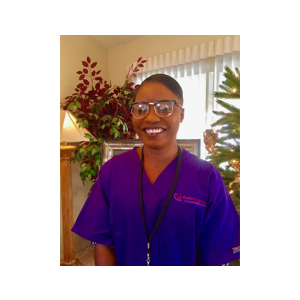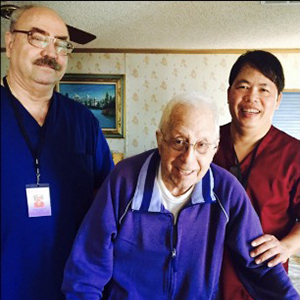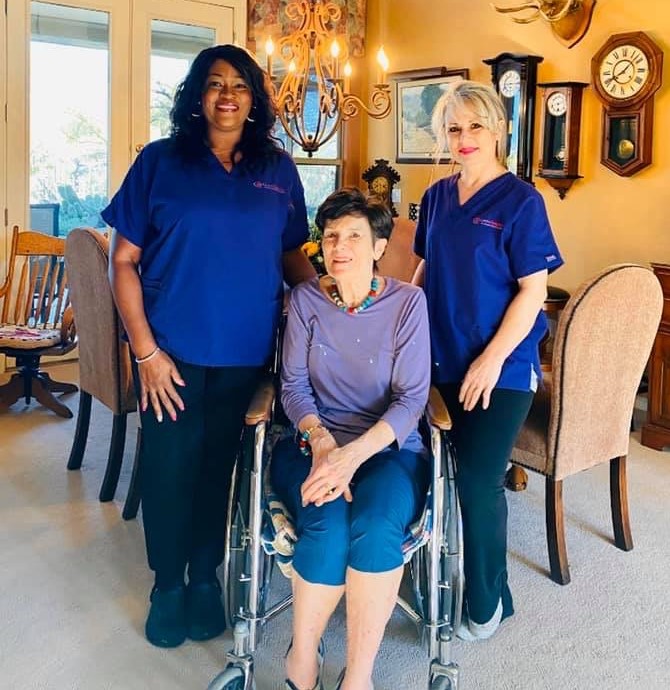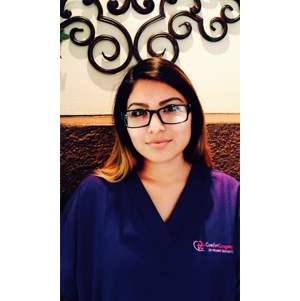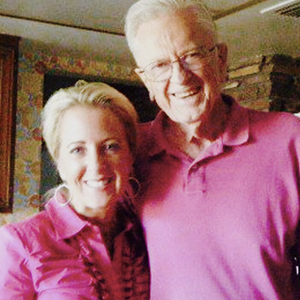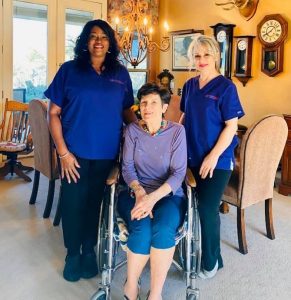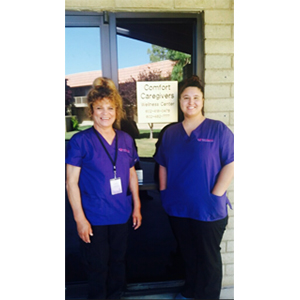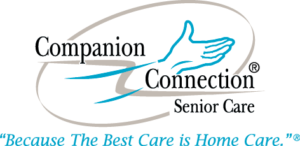 Comfort Caregivers Inc. is a member of Companion Connection Senior Care, a national membership organization of non-medical home care agencies.
As a member, we have access to recognized experts in the field of home care and the most current educational resources, enabling us to provide the highest level of care to our customers.
There's No Place Like Home…
As a locally-owned, home care provider, Comfort Caregivers is dedicated to serving the needs of our community.
Our experienced, compassionate, and dependable caregivers make your life easier and provide peace of mind that your loved ones are taken care of in a safe and secure environment.