24/7 Hourly Care and Supervision to Meet Your Needs
Our 24/7 care services at Comfort Caregivers aim to offer home care services to every individual in the comfort of their own home. Our professional caregivers are responsible for giving around-the-clock care and supervision to ensure that your needs are immediately met. They will also perform regular monitoring to see if there are changes or improvements in your health.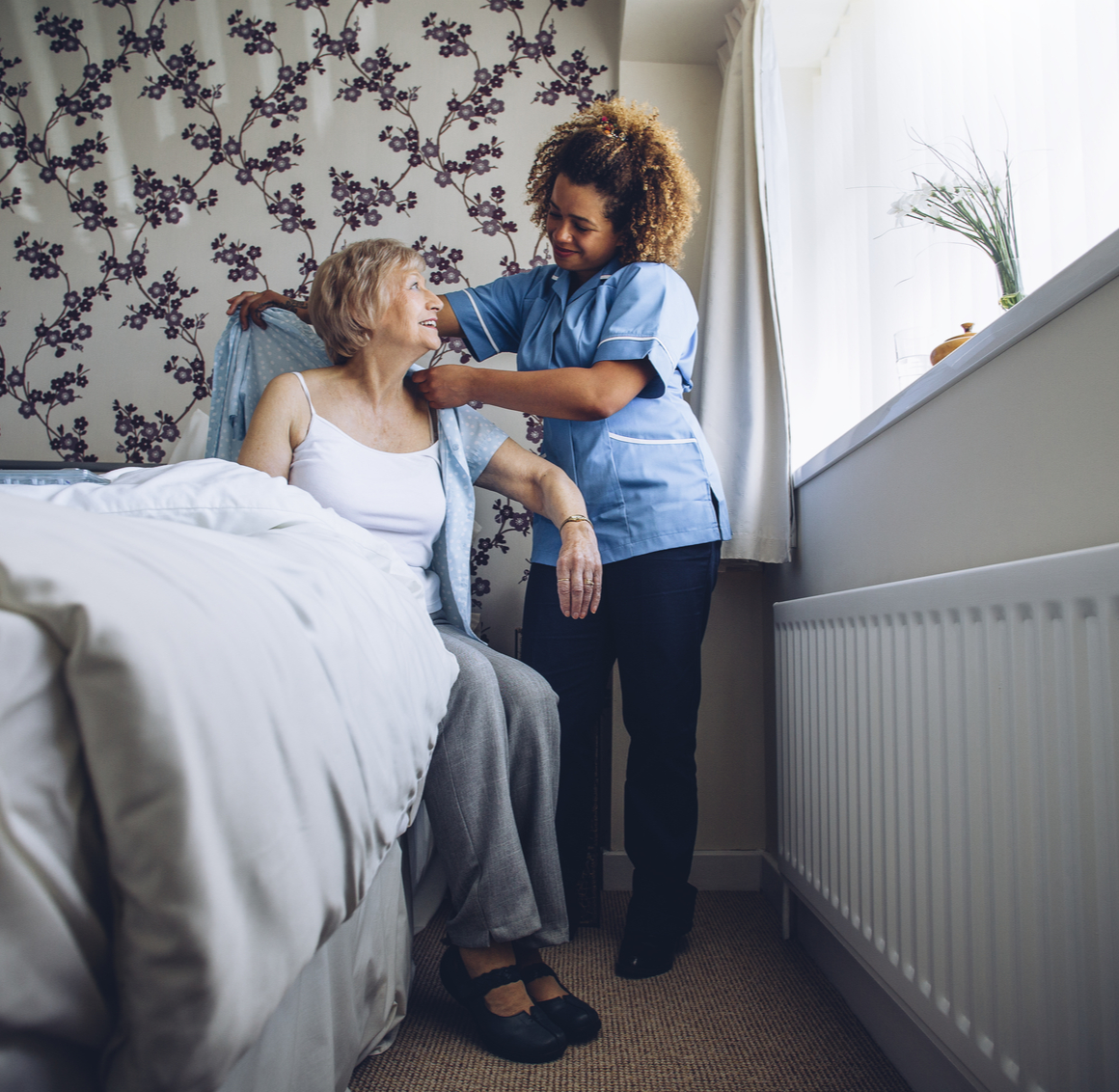 Benefits
Dependable 24/7 Hourly Care for Seniors
When your aging loved one needs some continuous in-home assistance, it can be challenging to find the right caregivers. At Comfort Caregivers, we've done all the preparation for you and will match up your loved one with caregivers that are perfectly qualified for their personality and care level needs.
We are licensed and insured, and all of our caregivers undergo a thorough background check. Having them at your aging loved one's home or care facility 24/7 to expertly handle any emergencies that come up can be very reassuring for you and other family members. You can rest assured your senior loved one will be well looked after and have access to the care that they need.
There's No Place Like Home…
As a locally-owned, home care provider, Comfort Caregivers is dedicated to serving the needs of our community.
Our experienced, compassionate, and dependable caregivers make your life easier and provide peace of mind that your loved ones are taken care of in a safe and secure environment.