Trustworthy and Reliable Companionship for Seniors
Anyone can experience depression. Your senior or disabled loved ones are also prone to be depressed if no one can take care of them physically and emotionally. Don't let this happen to them. We understand how being alone and lonely feels. That is why we are offering companion care services to individuals who need someone to keep them company at home.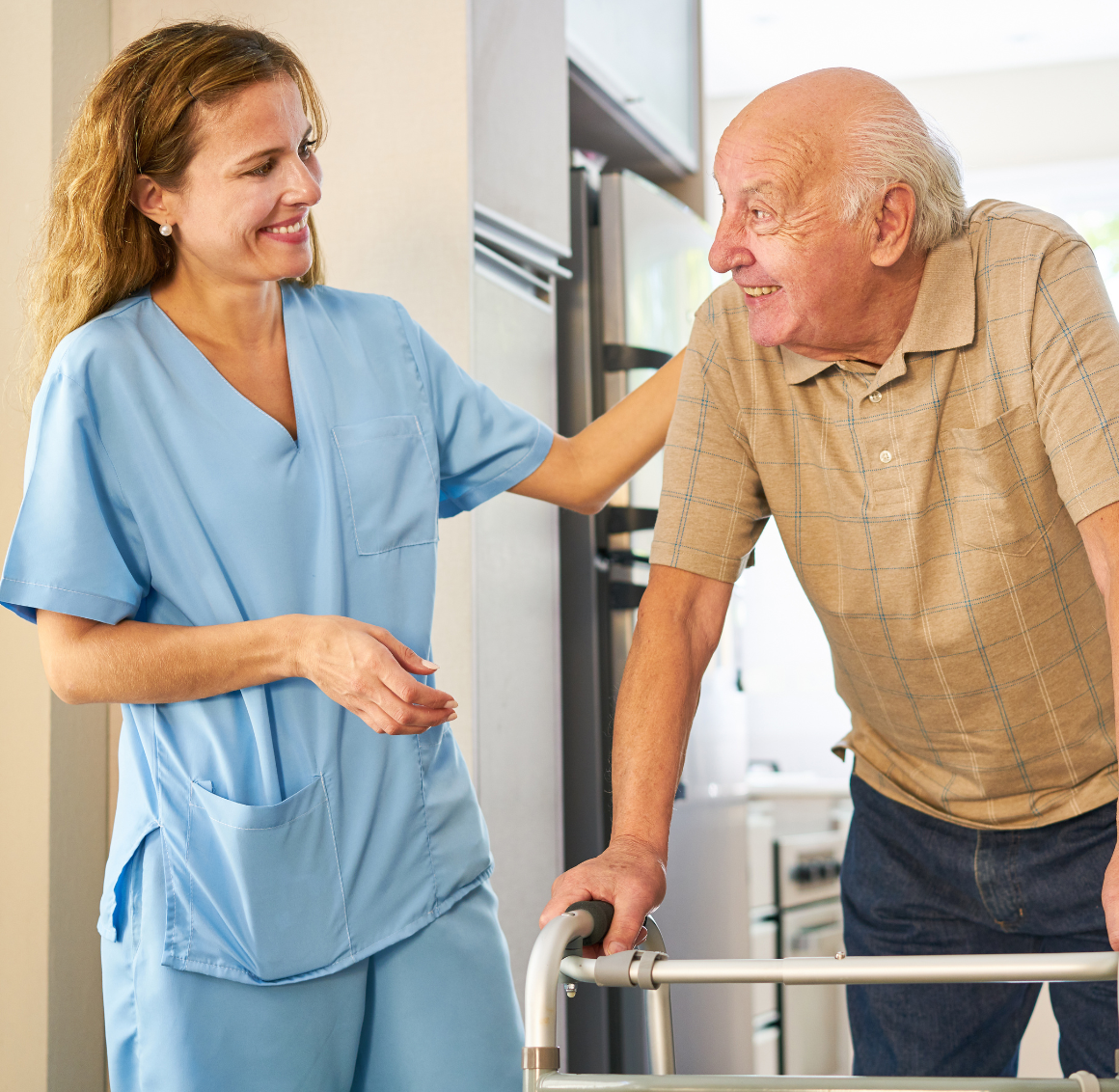 Benefits
Companion Care
Having a friendly and trusted companion makes every day at home a little brighter. At Comfort Caregivers, we have companions who enjoy spending time with aging-in-place seniors.
Studies have shown that human companionship can benefit a senior's physical and cognitive health, along with their overall sense of well-being. We'll be sure to match your loved one with a friendly companion who will engage them in healthy activities and who's uniquely suited to their personality and interests.
There's No Place Like Home…
As a locally-owned, home care provider, Comfort Caregivers is dedicated to serving the needs of our community.
Our experienced, compassionate, and dependable caregivers make your life easier and provide peace of mind that your loved ones are taken care of in a safe and secure environment.