Compassionate In-Home Care for Seniors With Alzheimer's and Dementia
It's not easy to take care of a patient with dementia. There are things you need to adjust in order to maintain a gentle pace with them. When it comes to dementia care, you can always trust Comfort Caregivers. We have highly trained professional caregivers who are experts in providing care services that would help achieve and accomplish their day-to-day activities.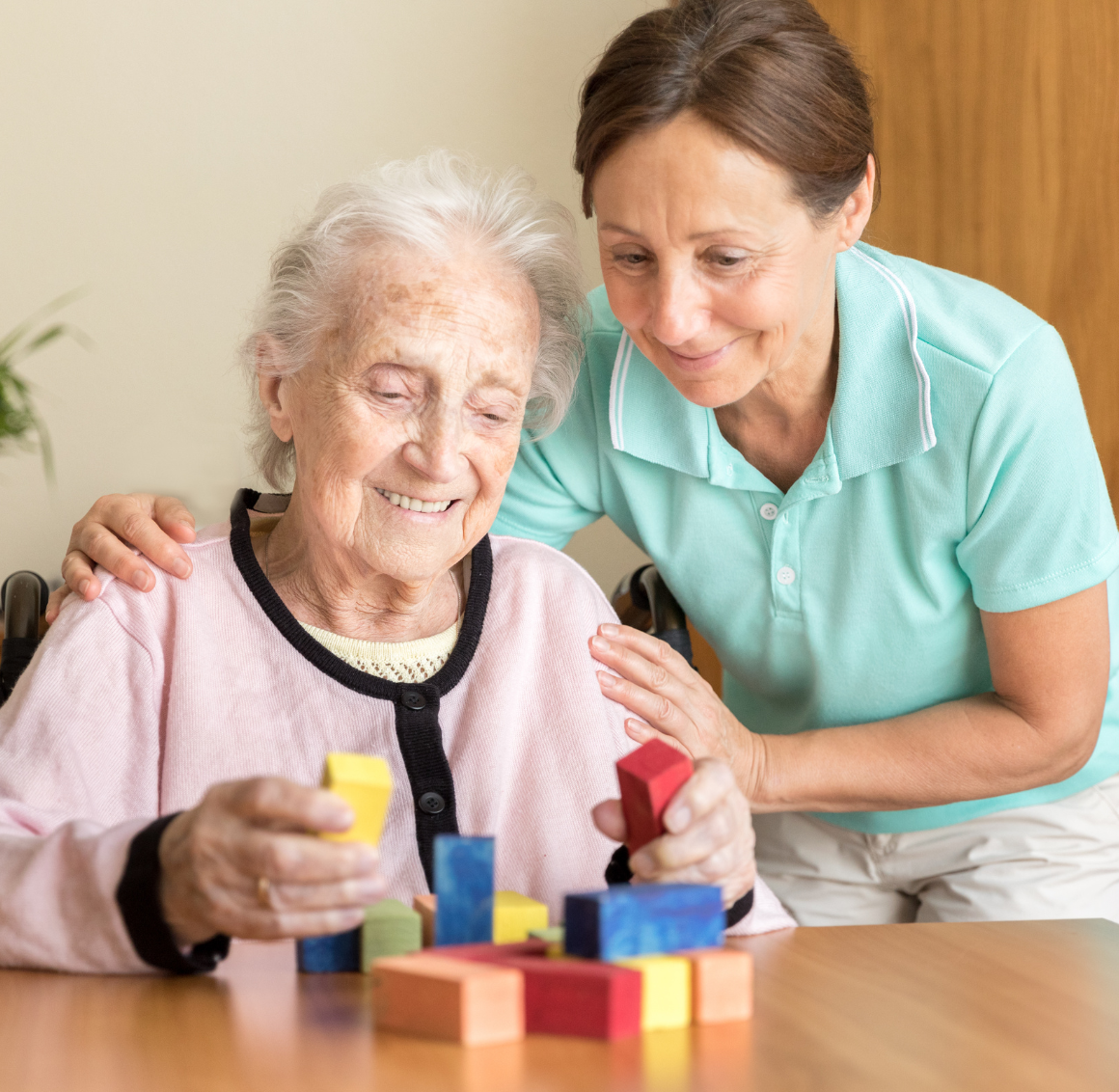 Benefits
Trustworthy Alzheimer's and Dementia Care
Family members and friends of someone who has Alzheimer's disease or another form of dementia shoulder a particularly heavy burden. Helping to maintain some sort of normalcy is key because the type of care needed is physically and emotionally demanding.
Many seniors with dementia can be cared for at home instead of in nursing homes and other facilities. At Comfort Caregivers we want you to know that you are not alone. With our Alzheimer's and dementia care services, your loved one will receive a customized care regimen making their daily life, and yours, less difficult and stressful.
There's No Place Like Home…
As a locally-owned, home care provider, Comfort Caregivers is dedicated to serving the needs of our community.
Our experienced, compassionate, and dependable caregivers make your life easier and provide peace of mind that your loved ones are taken care of in a safe and secure environment.