Personal Care At Home For Seniors in Scottsdale
Our caregivers take into account each client's environment and special needs, thereby making daily life less difficult and stressful.
Senior In-Home Caregiving Services in Scottsdale
Seniors thrive when they are cared for in the comfort of their own home. Our kind, compassionate, and dependable caregivers will provide assistance and keep them safe and comfortable, giving you and them peace of mind.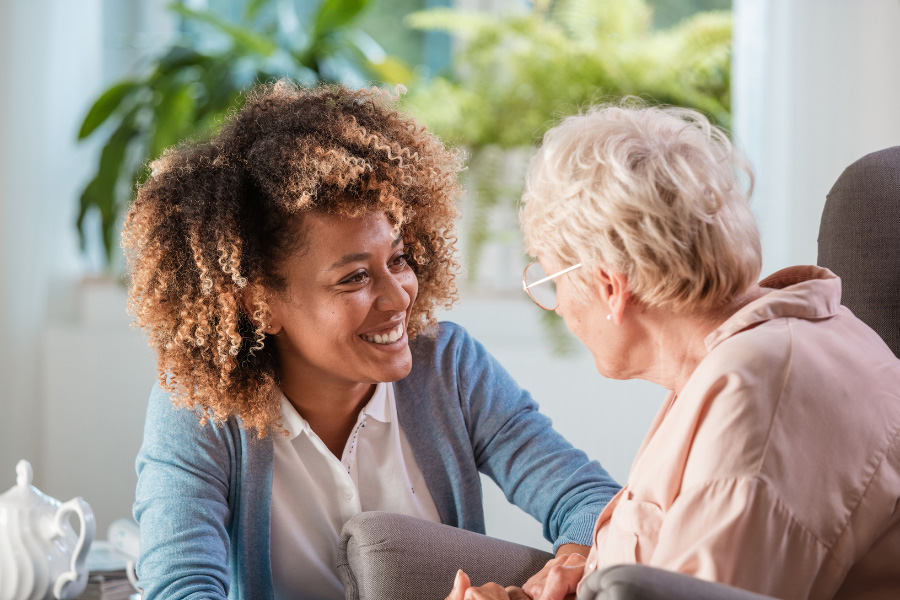 Comfort Caregivers Provides Dependable Personal Care Care
Comfort Caregivers offers reliable and discreet care assistance and supervision for seniors delivered by our certified home health aides. We've found that by bringing in a non-family caregiver to your loved one's home they are typically more receptive to receiving the care assistance and supervision they deserve.
We conveniently provide our affordable and dependable care assistance and supervision services 24 hours a day, 7 days a week, and will schedule them to meet your family's needs.
Comfort Caregivers 100% dependent on satisfied families and healthcare providers we work with.
We pride ourselves on rendering personalized care and attention typical of a smaller operation. We offer the same services as the largest of home health care agencies in the Phoenix area, but on a more personalized and individual level. Our local focus and operations make a big difference in the level of care we provide. And it gives you tremendous 24/7 access to Comfort Caregivers staff without extra bureaucracy.
Our flexible services are available for weekly visits, round-the-clock care, temporary assistance recovering from illness or surgery, or end-of-life assistance.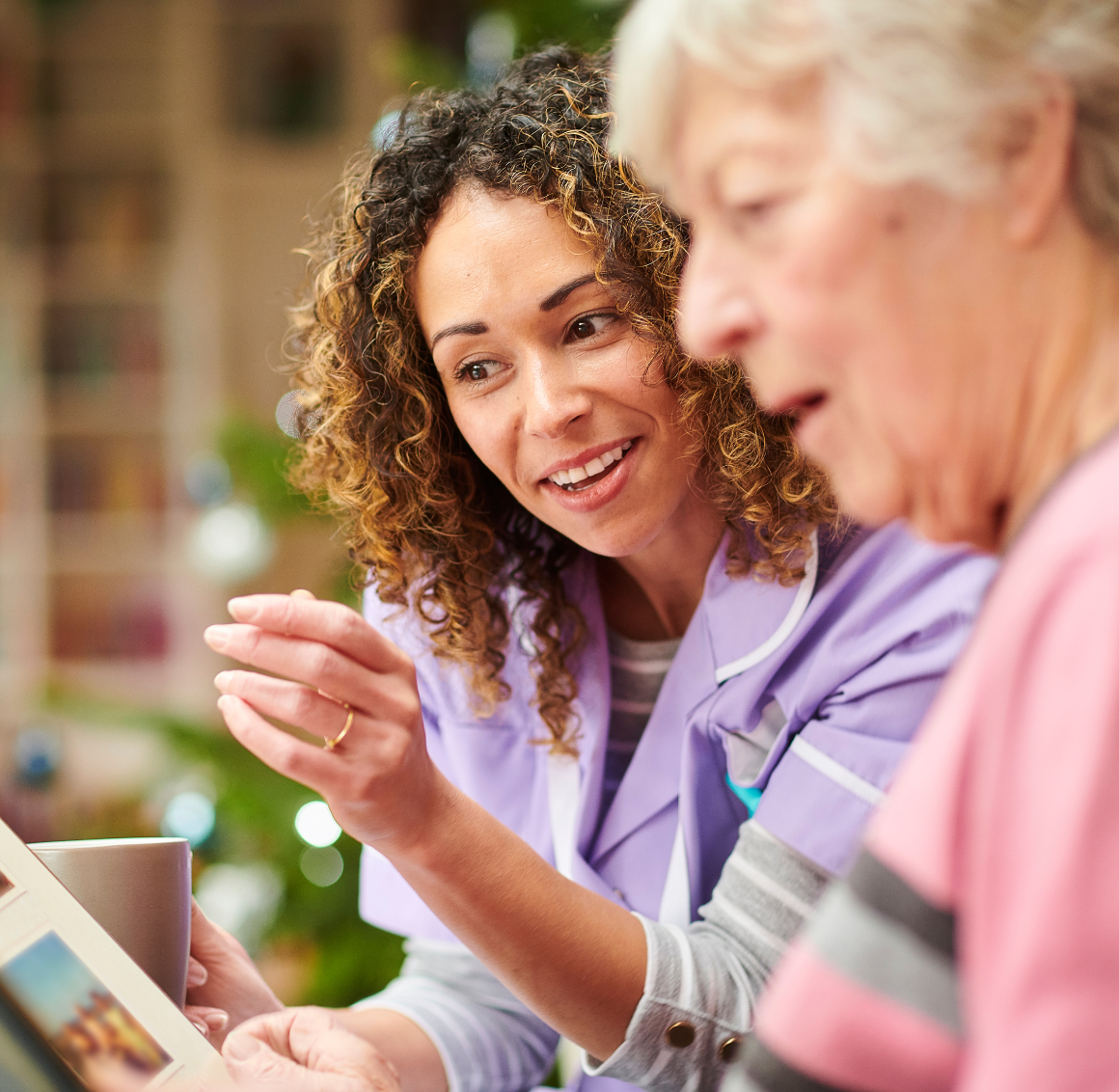 Comfort Caregivers Provides Personalized Plans Based On Their Needs
The services we provide in a given situation depend on the client's and family's requests. In developing your Care Plan, we consider health and safety issues as well as the client's personality. Our goal is to make sure that all of your loved one's needs are being met!